Home
June 10, 2021
2023-01-10 13:36
Home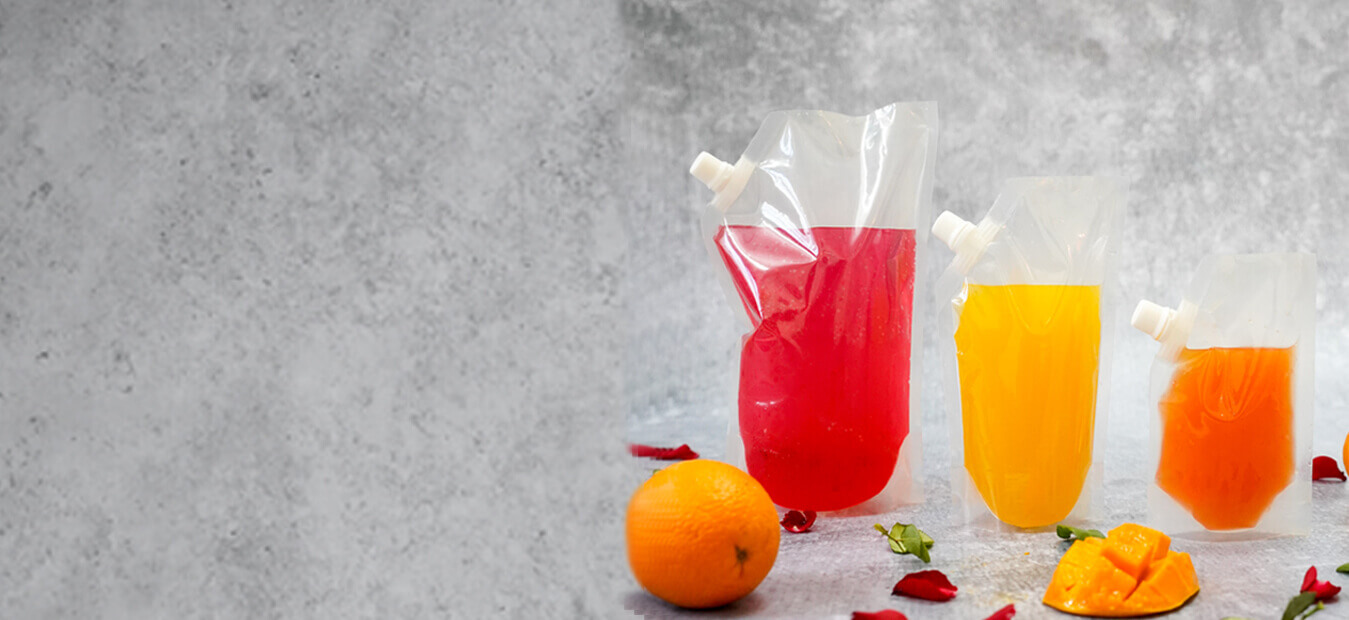 Transparent Spouted Pouches
Shop Now
For Beverages & Liquid Packaging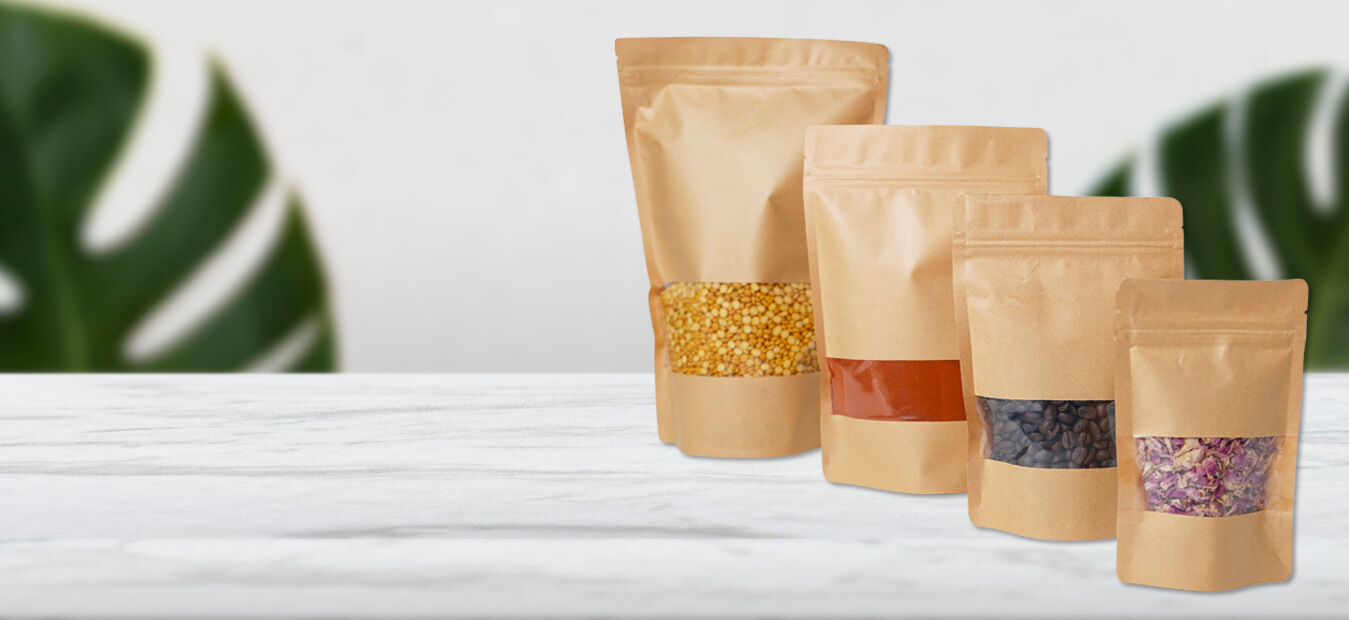 Kraft Paper Pouches
Shop Now
Eco-Friendly and
Sustainable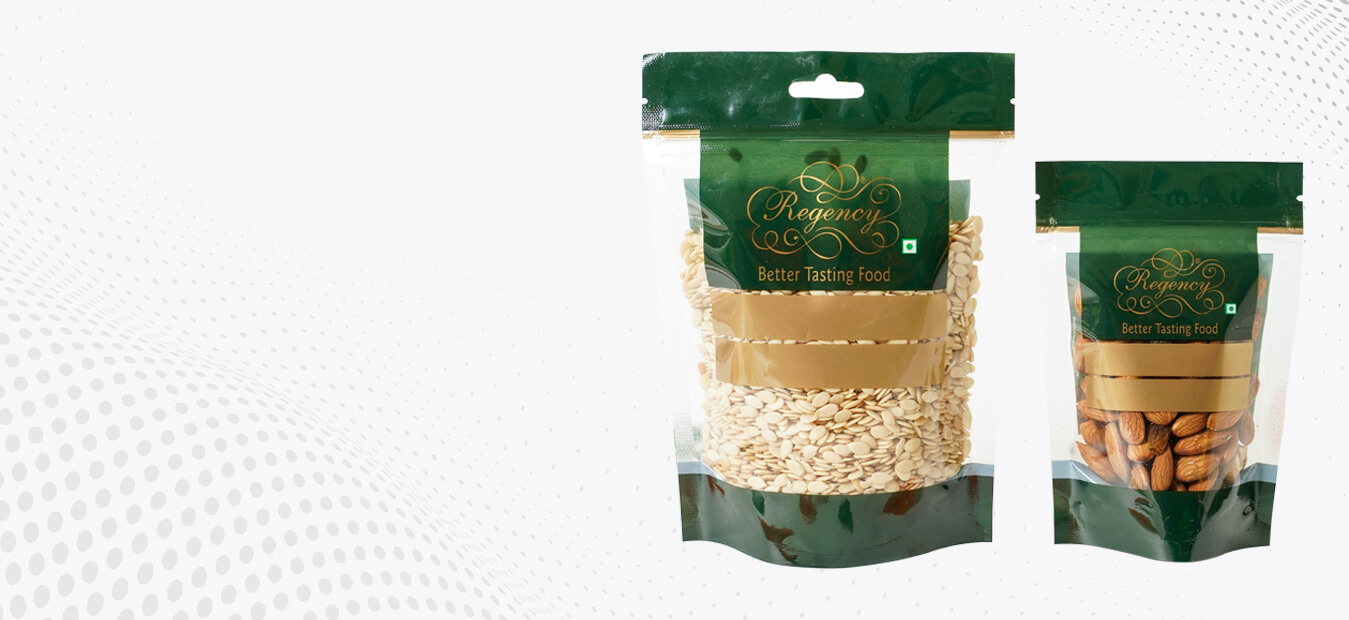 Customised Stand Up Pouches
Inquiry Now
Nuts and Seeds
Packaging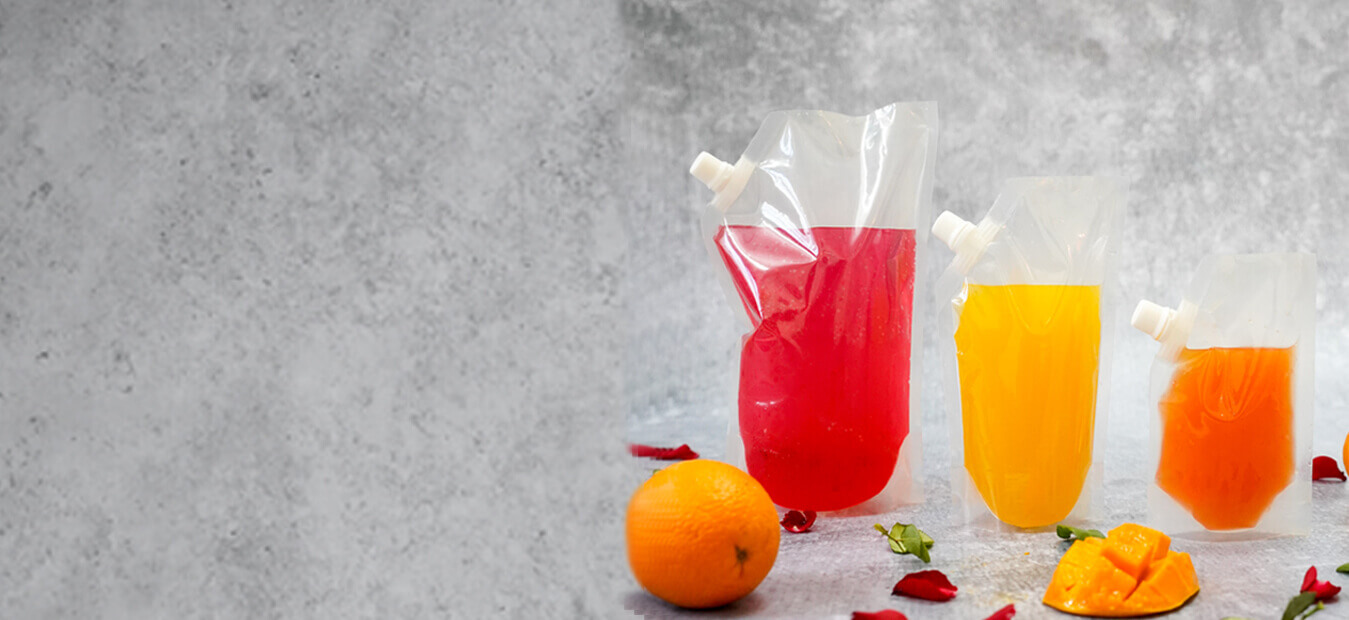 Transparent Spouted
Pouches
Shop Now
For Beverages &
Liquid Packaging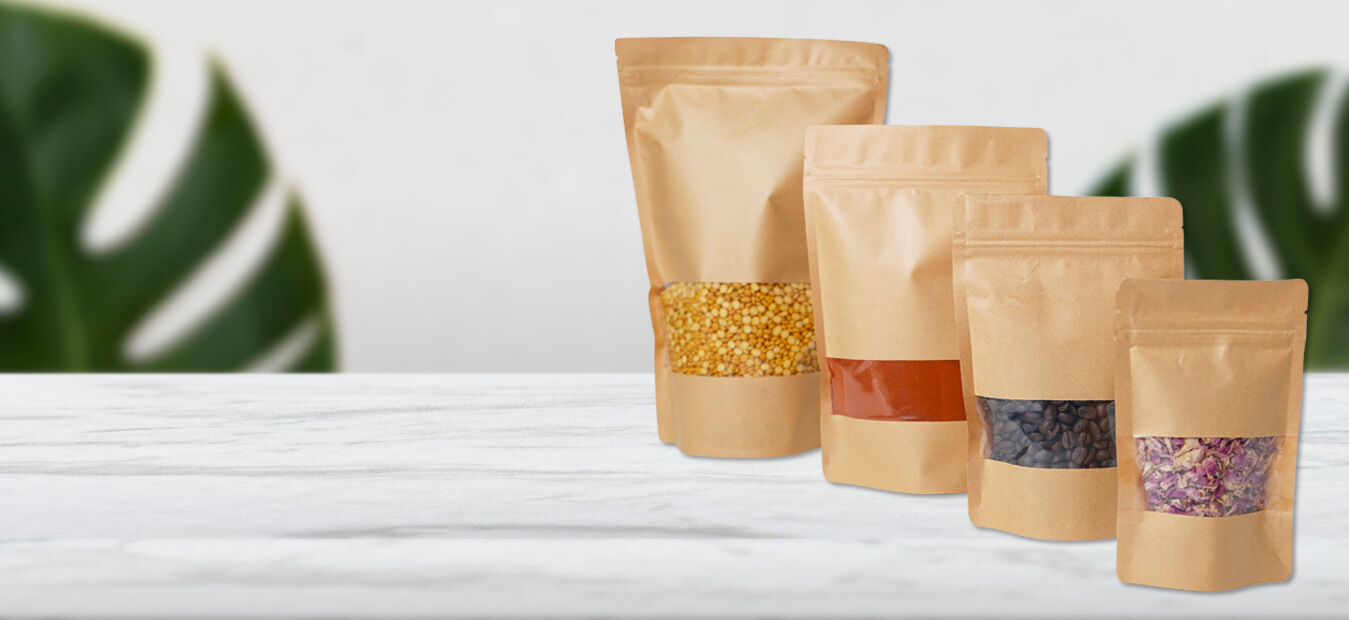 Kraft Paper Pouches
Shop Now
Eco-Friendly and
Sustainable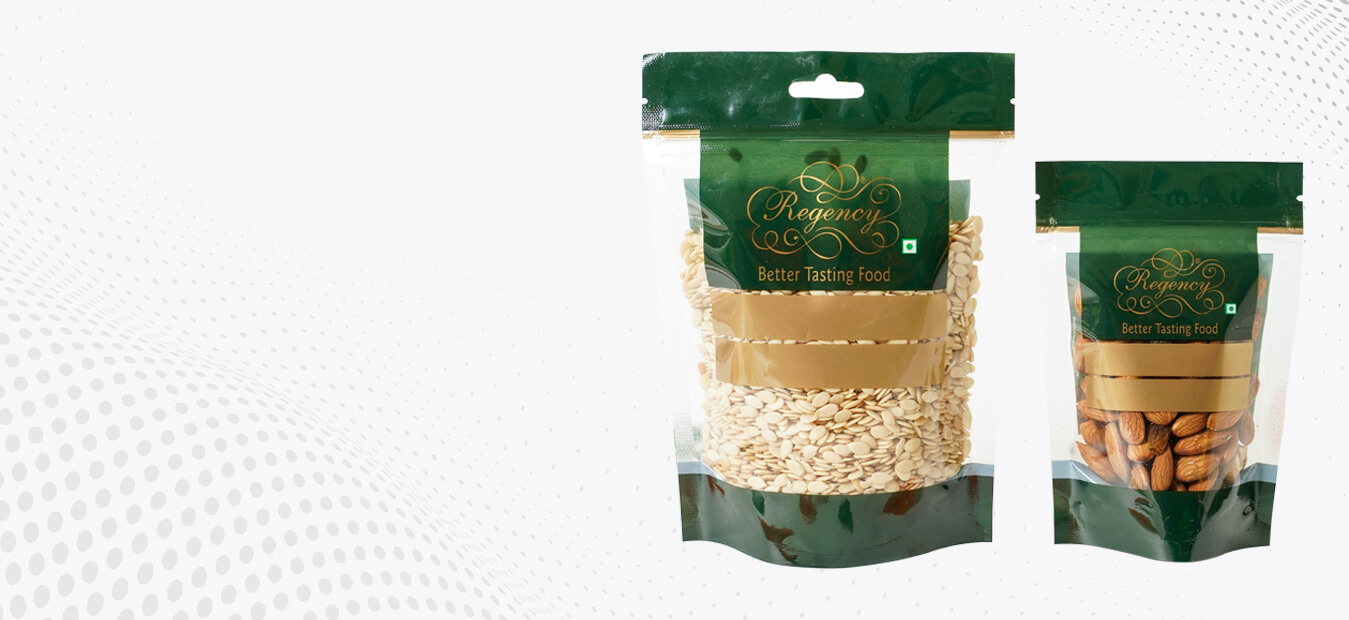 Customised Stand Up
Pouches
Inquiry Now
Nuts and
Seeds Packaging
We offer Customized Products
as per the Applications
We offer Customized Products as per the Applications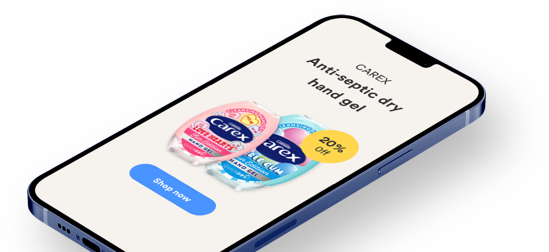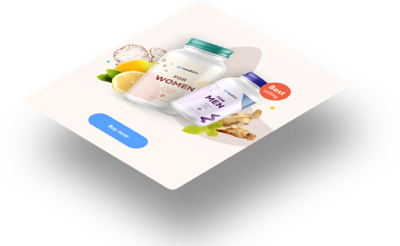 App is Available for Free
on Google Play and App Store
We also offer
Bulk Enquiry on
Higher Discounts
Click Here for
Bulk Enquiry
Enquiry Now
Ecofriendly Kraft Paper Pouches
High Quality
What we liked more about the service was the consistent high quality service and on time delivery.
Aldi Supermarkets, Rachel Hudson
Satisfied With Products
Their service is very prompt and business-like. The Pouches are High Quality. We are satisfied with their products.
Kraft Heinz, Linda Sandison
Good Quality
We are very Happy with their lamination quality.
ITC Limited, Mr. Satnayaran
Good Customer Service
The assistance and support are excellent. The quality of the products are superior and the delivery is on time.
Capital Foods, Anand Agrawal
Great quality!
This is a great design and I hope that we will create a website with a good signature. ThemeMove team is reactive and kind. Thanks for the help so far.
Luke Olfert
/ Web Developer, Canada
My luck
Before my purchase, I had a look of many other themes & clubs that are available out there. So, ThemeMove is just good luck for me. 5-star rating deserved.
Ryan Teixeira
/ Designer, UK
No coding Require
Very prompt, and fixed the problem within a day of submitting a ticket. I just started to use WordPress, and I absolutely love ThemeMove's themes
Daniel Pereira
/ Marketer, France
Good customer service
Theme has nice and rich features, also good design. This is our first time with Developer - ThemeMove and so far everything is great.
Emily Noth
/ Agency, Germany
Love this
Pretty much every single pixel can easily be customized. Great theme!
Karoline Smith
/ Video Producer, Italy
Store location
219 Amara Fort Apt. 394
Open hours
Mon-Sat : 08.00 - 18.00